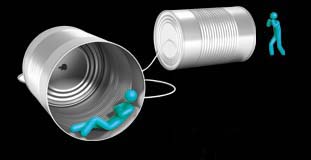 A succesfull marketingcommunicationplan, we will do it together with you.
You and your company have to be ready for this step. An effective use of your advertisingbudget and good communication to your organisation and your customers.
Your knowledge is precious, you already proved that, but you have a feeling that your company can do better. Let us inspire you. We are people that have a daily job with creating new plans and creative solutions.
We are a team that speaks to you and we do what we promise you. Clear and open communication, this is what we will explain in a marketingcommunicationplan. For inspiration, we illustrated the plan with creative and effective samples. Do what you are good at and we will take care of your marketing & communication.